Community-Engaged Research
Community-engaged research (CER) is also called participatory action research (PAR). In community-engaged research, the researcher involves a community in the research process. When conducting research for social change, communities directly impacted are knowledge holders who are valuable contributors to the research process. From this perspective, communities are not just passive objects of research, they are active subjects with knowledge that can shape the project.
The level of community involvement in the research process varies. Depending on the project, the researcher might involve the community from the very beginning, in the research design, or later in the process. The resources below provide more information about community-engaged research. The first is a brief introduction to community-engaged research by the University of Victoria in Victoria, BC, Canada. The second is a toolkit and guide for doing community-engaged research by the Community-Engaged Research Initiative (CERi) at Simon Fraser University (SFU).
Readings:
For this module, you will use the provided resources to search for readings on surveys, interviews, and focus groups. Next, you will study community-engaged research.
Search for readings on surveys, interviews, and focus groups
Answer the following questions about each method: how do you carry out the method? What are the advantages and disadvantages of the method? Why do researchers use this method?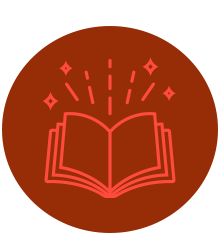 Community-Engaged Research
University of Victoria
Community Resource Handbook
CERi at Simon Fraser University